The American Chamber of Commerce in North Macedonia is a business community, comprised of 140+ member companies, with a diverse spectrum of businesses, from NGO, small enterprises and local companies to large foreign investors. It serves as an umbrella, where the business professionals dedicate their time and expertise, to co-create a better business environment in the country.
AmCham is a platform for advocacy, networking, exchange of knowledge and sharing of best practices, that stands as the voice and harmonizer of the interests of the member companies striving for business prosperity through uniting global and forward-looking perspectives.
Services that AmCham offers to its member companies are:
Acting as a representative body for the common interests of its members before Government and International institutions
Sharing critical business information of the local legislation, via its committees.
Network opportunities between the U.S., international and local business leaders.
Access to a more global perspective through the AmChams network.
Promoting good corporate governance practices
Informative and relevant learning events, featuring experts from the private and public sectors, as well as the international community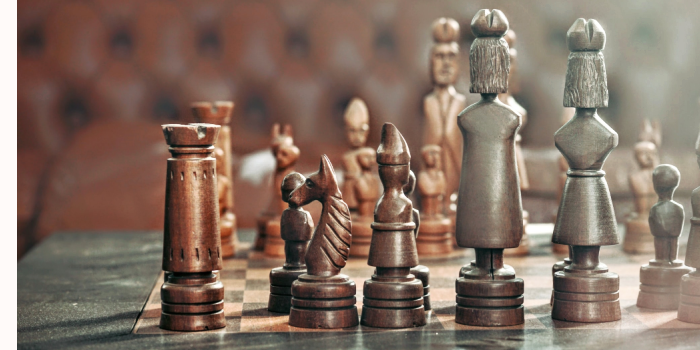 Advocacy
Similar to the resonance, in AmCham the many voices of member companies are unified into a powerful and dedicated voice
Networking
New perspective is brought through the eyes of the AmCham network, bringing together corporate leaders, international organizations and government officials
Knowledge Sharing
The ability to go ahead together is possible by sharing knowledge, experience, and inspirational business stories that act as role models
Improving the Business Environment
AmCham's strong regional relations serve as bridges interlinking many countries' business sectors
AmCham's power is in the network! This network represents a significant advantage for AmCham members, providing access to key contacts in most countries of the world.
AmCham North Macedonia is an accredited member of the U.S. Chamber of Commerce and an active member of AmChams in Europe – an umbrella organization for 46 American Chambers of Commerce (AmChams), from 44 countries throughout Europe and Eurasia.
As part of this network AmChams in Europe represent the interests of more than 17,000 American and European companies, employing 20 million workers – account for more than $ 1.1 trillion in investment, on both sides of the Atlantic.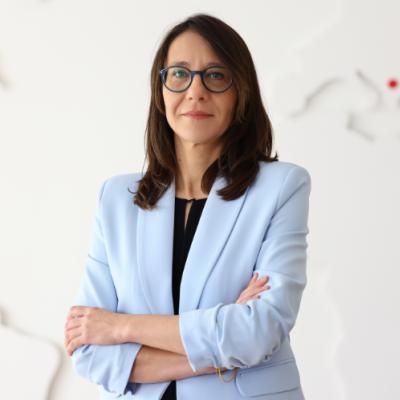 Jelena Arsovska
Executive Director
Email: j.arsovska@amcham.mk
Phone number: +389 75 451 099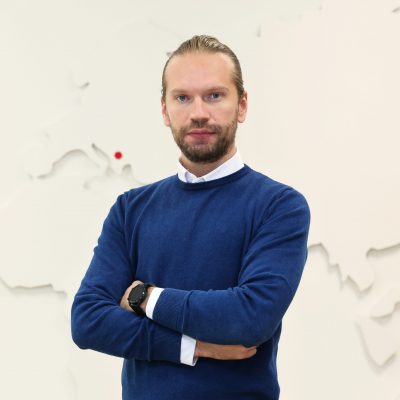 Boban Bragorski
Policy Manager
Email: b.bragorski@amcham.mk
Phone number: +389 78 452 565
Maja Gligorovska
Corporate Relations Manager
Email: m.gligorovska@amcham.mk
Phone number: +389 77 762 088