6
COMMITTEES & TASKFORCES
Where Business Meets Opportunity
AmCham is a platform for advocacy, networking, exchange of knowledge and sharing of best practices, that stands as the voice and harmonizer of the interests of the member companies striving for business prosperity through uniting global and forward-looking perspectives.
WATCH THE CONFERENCE The first AmCham Healthcare Conference "Improving access to medications for all" was…
Read More
BUILDING RELATIONS WITH THE U.S.
AmCham North Macedonia is a member of the United States Chamber of Commerce, the world's biggest business organization and a trusted advocate, partner, and network for the American business community. Being invited to the U.S. Annual Conference, AmCham North Macedonia has the opportunity to visit state authorities and governmental institutions together with its colleagues from the AmChams in Europe (ACE) network, in pursuit of sharing the new valuable insights and best practices with its membership.
Supported by the US Embassy in Skopje, we organize frequent get-togethers, sessions, and events with their key officials with the goal of fostering and sustaining close relations. As part of the Business Visa Program, Amcham affords its member companies a unique opportunity for accelerating their visa interviews and processing for employees of member companies who are traveling for credible business purposes.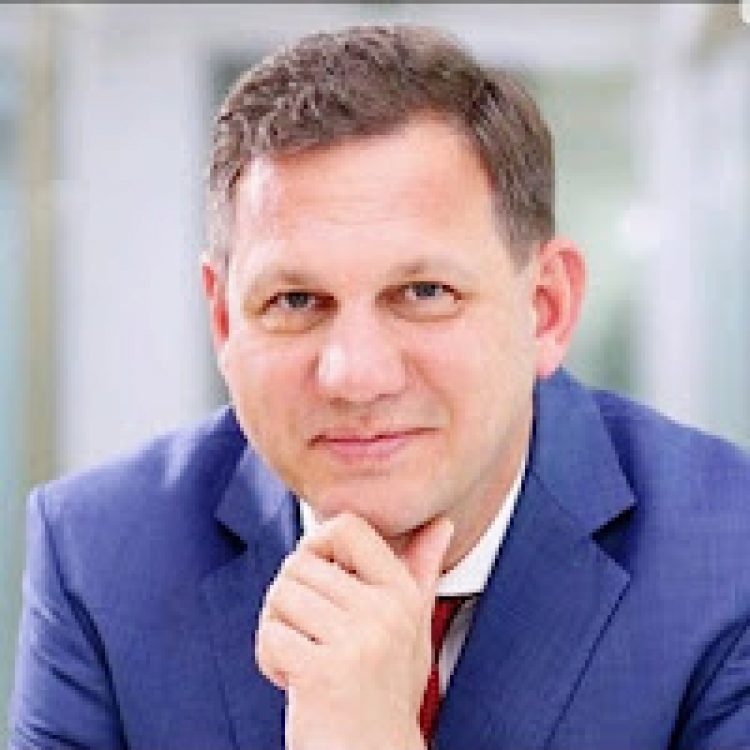 Stefan Peter
CEO and President of the Management Board of EVN Macedonia
"Amcham is a platform for sharing ideas, knowledge, experience and best practices. I enjoy being part of AmCham and I encourage other corporates to become active members because it is a family of global business cultures."
Kristijan Polenak
Managing Partner of Polenak Law Firm, AmCham Founder and Ex-Officio
"AmCham provides range of activities as a useful forum for exchanging ideas."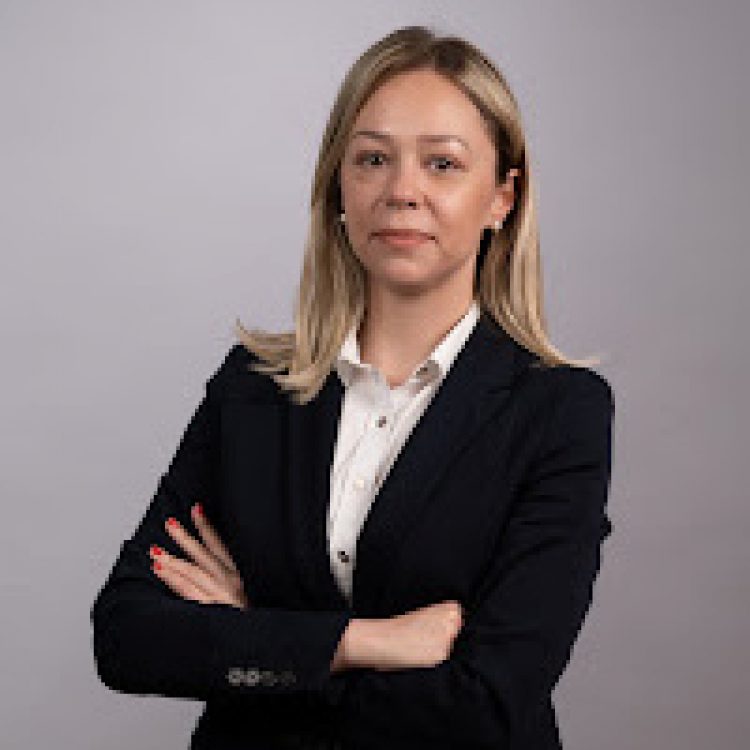 Ana Pepeljugoska
Partner/Attorney at law - Pepeljugoski Law Office
"Being a part of the AmCham in North Macedonia signifies being leader of the dynamic changes in our society. AmCham is the right networking place where all leading stakeholders are present, which through their involvement in the committees and the organization of the chamber contribute in creating favorable business climate in North Macedonia."
Eli Mufisovski
Regional Director & Branch Manager of SNB-React
"AmCham is a valuable partner that helps REACT in developing anti-counterfeiting activities, raising awareness on the importance of intellectual property rights, as well as networking and coordination of stakeholders and local enforcement authorities."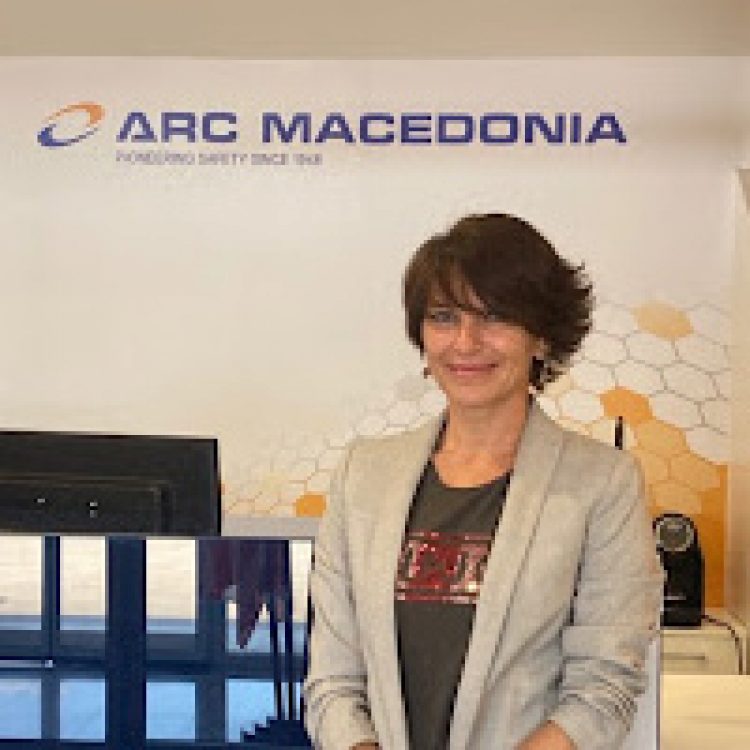 Tatjana Nikolova Manevska
Human Resources / EHS Manager, ARC Automotive
"One of the most significant benefits of being an AmCham member is the access we get to a highly valuable and reliable information, relevant to our businesses. In addition, and perhaps the most important benefit of these associations, is that they provide us with excellent opportunities to network with other professionals and entrepreneurs in our field."