The AmCham Board continues its tradition of significant commitment, unwavering support, and clear vision.
Providing strategic directions via thoughtful leadership, the Board is focused on advancement of regional cooperation and promotion of cooperation with key government institutions and the U.S. Embassy. The Chamber's transformation and alignment with the new operating conditions were also prioritized to increase agility in light of the dynamic local business and economic landscape. Finally, a vital aspect of the Board's stated priorities is motivating and encouraging the AmCham members to be the voice of the progressive business sector.
In the years to come, the Board of Directors and Executive Office will together continue to reflect the true values of our continuously growing community and maintain the outstanding work.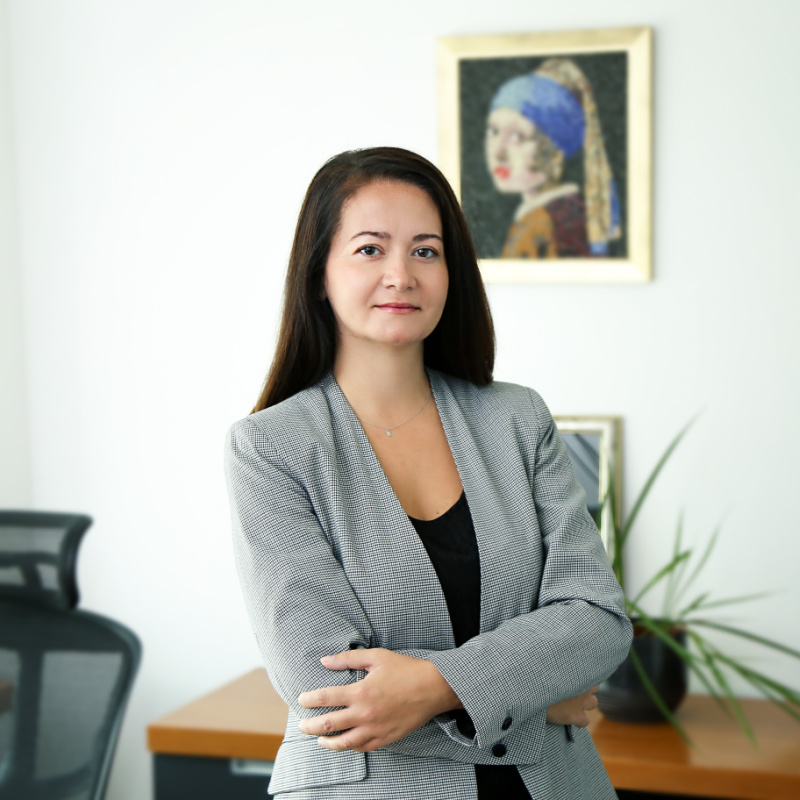 ALEKSANDRA IVANOVSKA
Board Member
General Manager, North Macedonia & Kosovo Roche Macedonia
ANDREJ PETRESKI
Board Member
Cisco Country Leader for North Macedonia & Kosovo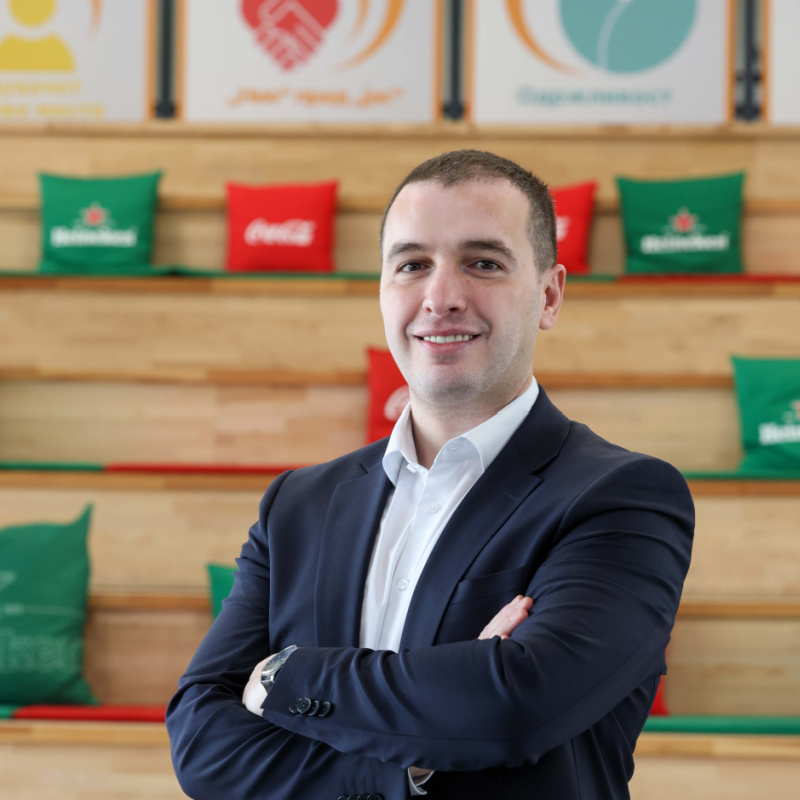 DUSHAN MITREV
Board Member
General Manager of Pivara Skopje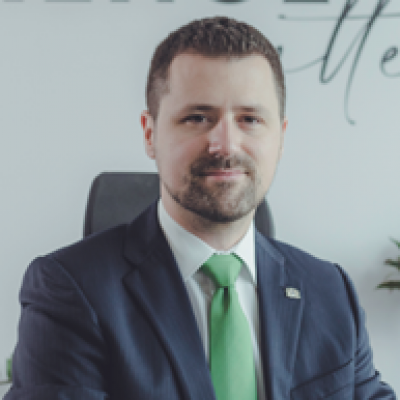 IVAN
KOSTIĆ Board Member
General Manager of PMI North Macedonia
IVAN NOVAKOVSKI
Board Member
Director of NOVA International Schools
SLAVKO PROJKOSKI
Board Member
CFO of Makedonski Telekom
ZHIVKO MUKAETOV
Board Member
CEO / MB President at Alkaloid AD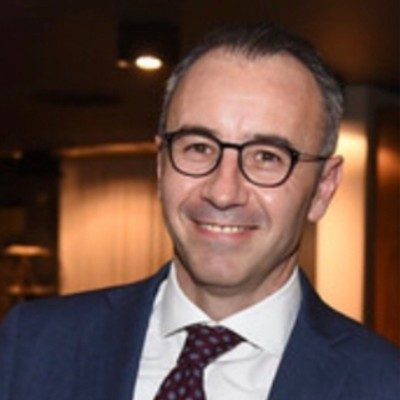 DRAGAN DAVITKOV
President 2021-2023 Partner at PwC North Macedonia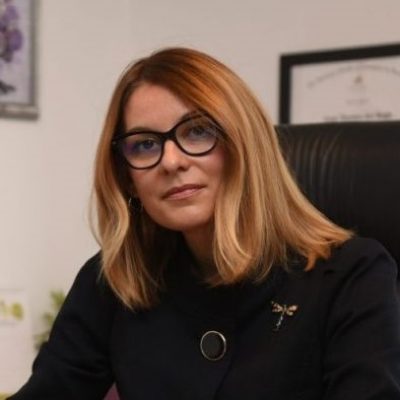 MAJA FILIPCEVA
President 2020-2021 Director, Tax and Outsourcing at Grant Thornton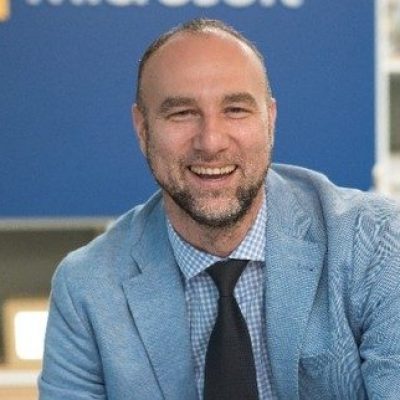 LJUPCO GEORGIEV
President 2018-2020 General Manager of Microsoft RNM & RKS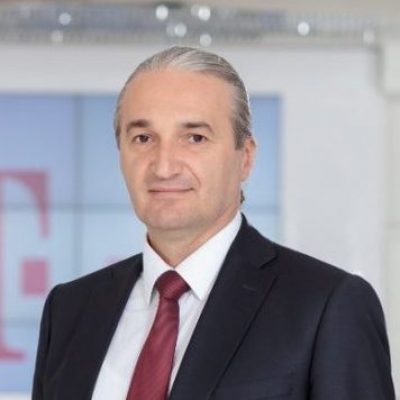 SLAVKO PROJKOSKI
President 2014-2018 CFO of Makedonski Telekom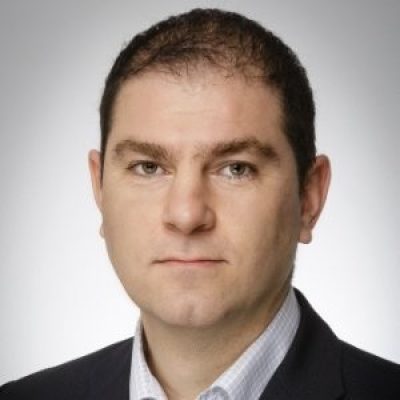 MIROSLAV MARCHEV
President 2013-2014 Partner at PwC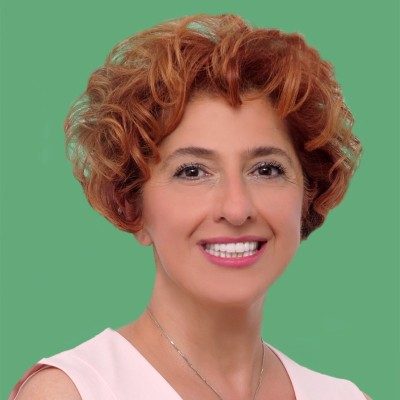 LIZA POPOVSKA
President 2011-2013 Leadership Consultant at Inspirado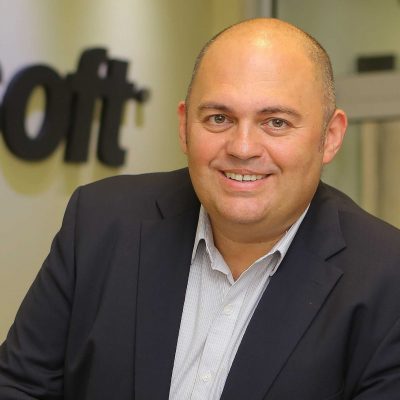 STEFAN PLAVJANSKI
President 2009-2011 HPE Territory Manager for Albania & Kosovo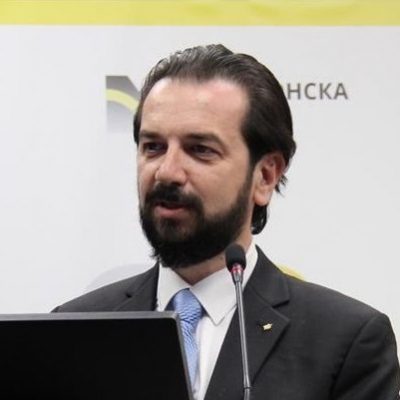 ILIJANCO GAGOVSKI
President 2007-2009 General Manager at PrymApps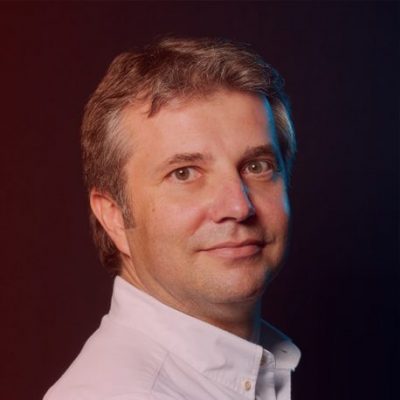 DEJAN KALINIKOV
President 2006-2007 Managing Director of SEAF North Macedonia
KRISTIJAN POLENAK
President 2006 Owner of Polenak Law Firm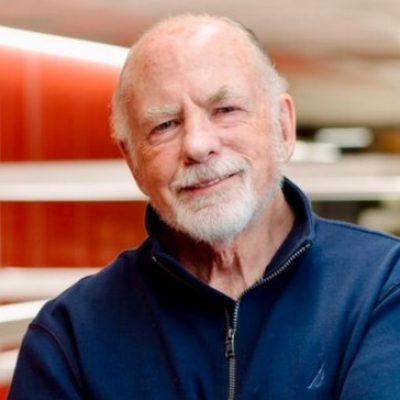 WILLIAM N.DUNN
President 2005 Professor at University of Pittsburgh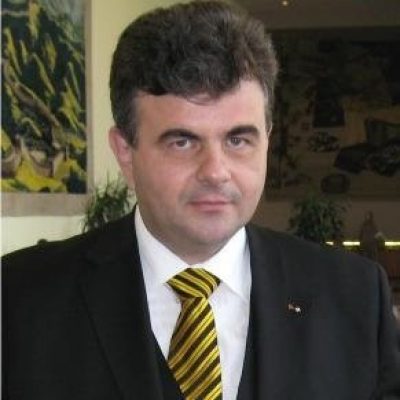 ANTONI PESHEV
President 2003-2005 Owner and President of the board of Unet Group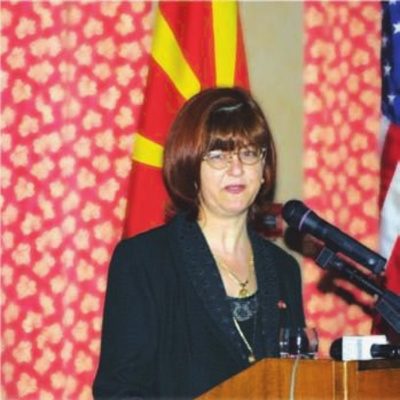 VERICA H.MARKOVSKA
President 2001-2003 Owner of Analysis & Advisory Group